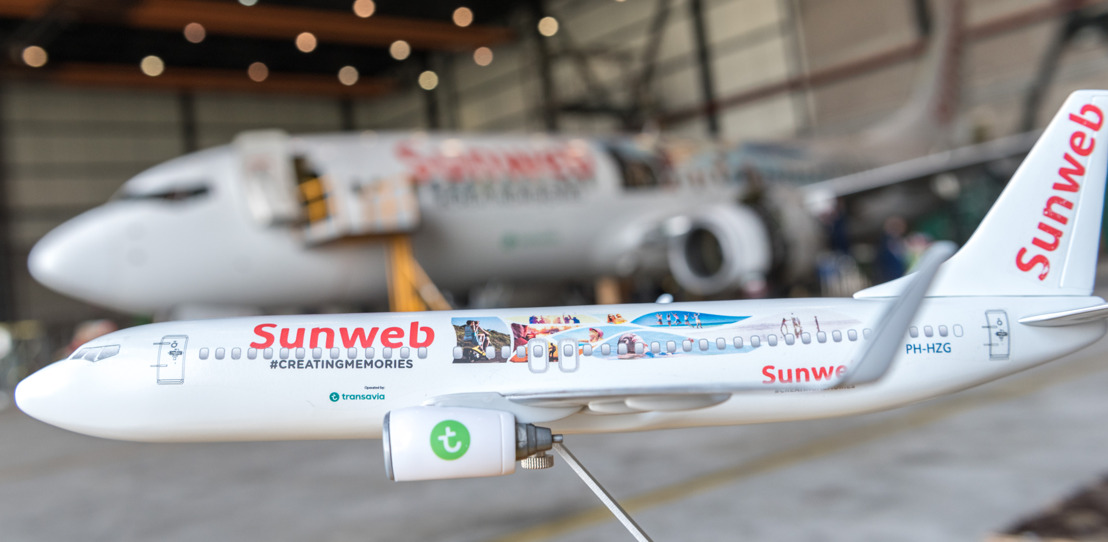 Court of Amsterdam rules in favor of Sunweb Group's decision to terminate the Corendon transaction, fully rejecting the Sellers' claims
Monday, December 7, 2020 — Today, the Court of Amsterdam has confirmed that Sunweb Group does not have to pursue the acquisition and denied all claims of Corendon.
"We were confident in our legal position and are pleased that today all claims of Corendon have been denied. With the current outcome we can put this case behind us and continue focusing fully on our strategy as an independent company to become the leading digital holiday expert. All this with the continuous support of our shareholders and lenders", said Mattijs ten Brink, CEO of Sunweb Group.
As previously announced, the decision of Sunweb Group not to continue the acquisition of Corendon and to terminate the 'SPA' in accordance with the conditions, was reviewed by the Court of Amsterdam on 23 November.
Today all claims of Corendon have been denied. The judgment of the court is only a provisional decision. The question whether the conditions for the deal have been met or not will ultimately have to be decided in full legal proceedings on the merits. Sunweb Group is confident about its legal position in such proceedings.