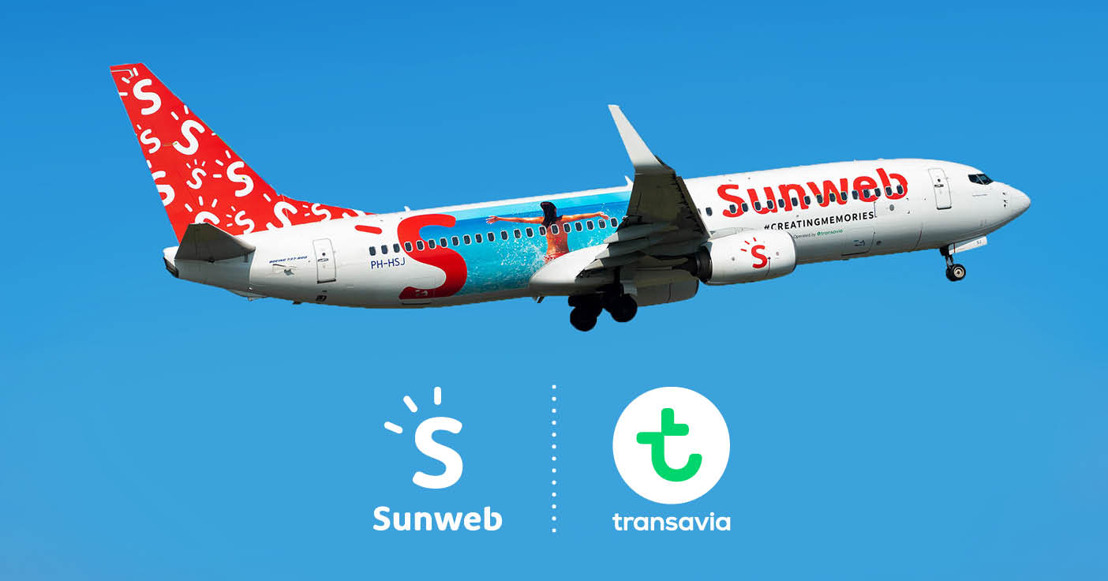 Holiday lovers show massive interest in holiday pilot to Rhodes
Rotterdam, 25 March - Dutch people are craving for a holiday, according to the more than 17.000 registrations for the Sunweb and Transavia holiday pilot. Shortly after the announcement of the holiday pilot on Tuesday evening, there were already more than 6,000 curious visitors on our website www.sunweb.nl and on Wednesday we received a lot of questions through all our own channels.
Number of registrations
​On Wednesday 24 March at 6pm, the registration form went live on sunweb.nl for the first vacation pilot on 12 April to the Greek island of Rhodes. In just one evening, more than 17.000 holidaymakers registered for the all-inclusive package holiday to the luxury resort Hotel Mitsis Grand Beach.
Clarity
​Mattijs ten Brink, CEO Sunweb Group, explains: "We are extremely proud to be able to take this first step together with Transavia for and on behalf of the entire travel industry. The fact that there are already so many registrations exceeds our expectations. We have already learned one thing. Namely, that as long as there is clarity, people accept the safety measures and start booking a holiday. At the same time, it is a very strong confirmation that not only the travel industry is craving for perspective, but all Dutch people can no longer wait."
Selection
​Based on all the registrations, Sunweb makes a first selection which meets the criteria set by the Dutch government for the target group. This target group consists of Dutch citizens between 18 and 70 years old, excluding people who belong to the increased risk group. After that, we look at who registered first. But since the registration form was not immediately shown to some interested holidaymakers due to the large number of visitors, a small group of people will be selected by an independent notary. The selected guests will then be contacted personally by Sunweb to go through all the information and guidelines. Ten Brink: "We want to thank all the people who have registered enormously. Unfortunately we now only have one plane to fill, but I am confident that this summer we will be able to provide beautiful holidays again together with our partners at the destinations."