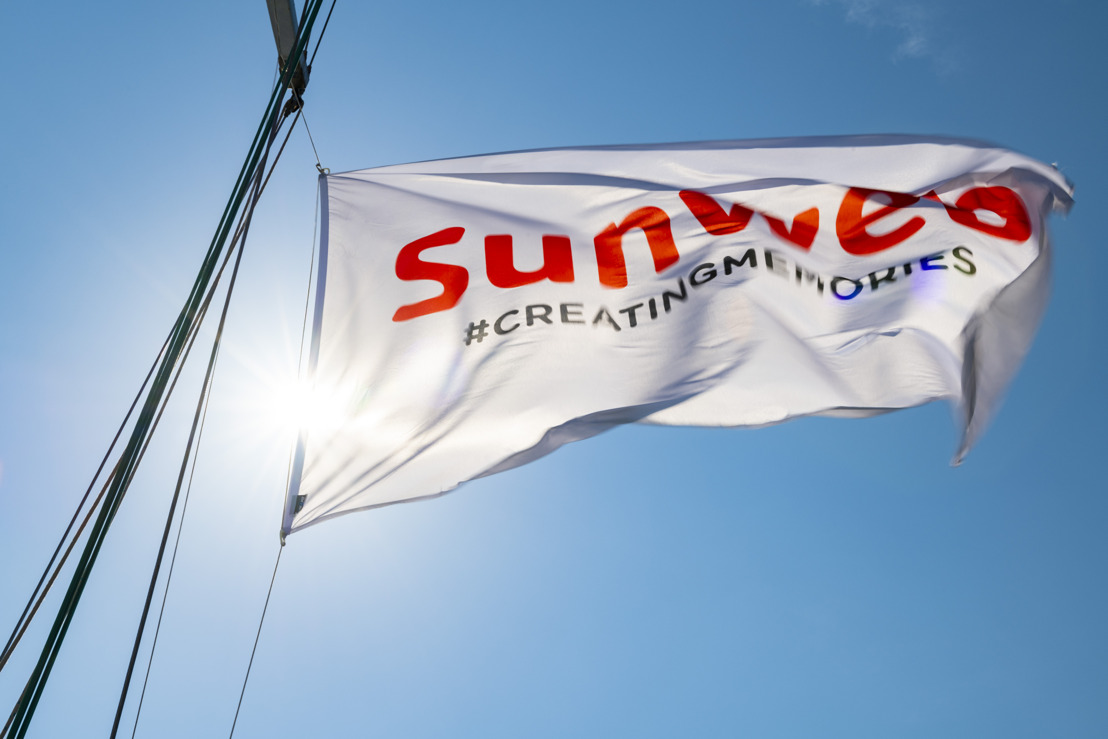 MATTIJS TEN BRINK APPOINTED NEW CEO OF SUNWEB GROUP
Zurich, Switzerland, 9th of September 2019 - Mattijs ten Brink has been appointed to CEO of Sunweb Group. He joins from airline Transavia, where he has been Managing Director & Chairman since 2013.
"I am excited to take on this new role and lead the ambitious growth agenda of the Sunweb Group. As a partner to the company for many years, I have been impressed with their unique hybrid between traditional tour operators and online travel agencies and the agility that this provides. With the backing of majority owner Triton, I see significant potential for Sunweb Group to drive consolidation of the travel market while continuing to invest in becoming a truly digital tour operator that can meet and exceed the expectations of the future traveller", says Mattijs ten Brink, appointed CEO of Sunweb Group.
He will start his position during the fourth quarter of 2019. Departing CEO Gert de Caluwe, who is stepping down for personal reasons, will remain active during a transition period and will continue as an advisor to the Sunweb Group.
"We are pleased to welcome Mattijs ten Brink to the Sunweb Group. He has extensive experience from the travel industry and is very familiar with the Sunweb Group's business model, our consumers and working with a digital distribution model. We are fortunate to have someone of his calibre and experience take on the leadership of creating a new leading European travel group. I would also like to thank Gert de Caluwe who´s excellent stewardship for the past six years has brought consistent volume and bottom line growth in a very difficult and challenging travel market", says Lars Löfgren, Chairman of the Board at Sunweb Group.
Press contact Sunweb Group

Tim Van den Bergh Director Sun and Beach holidays, Eliza was here & Specialties, Sunweb Group
Picture from 2017 with Mattijs when Sunweb added the Transavia logo to the Tour de France jersey of Team Sunweb in celebration of Transavia's 50th anniversary.