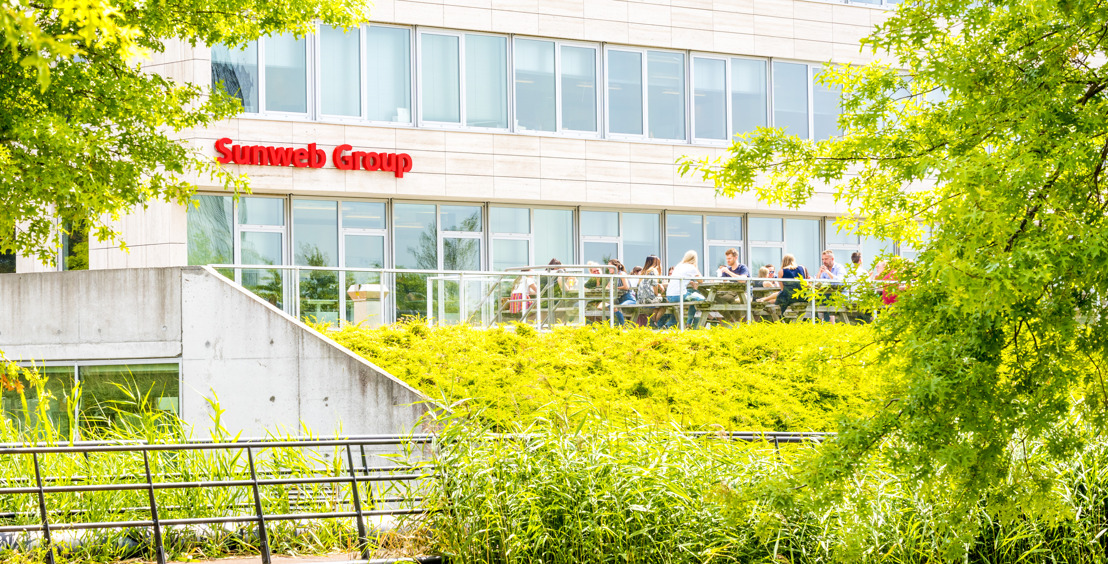 Sunweb Group makes all of their package holidays CO2 neutral
The tour operator will absorb the costs of the initiative, so travellers don't pay more
As of today, all of the package holidays offered by Sunweb Group are carbon neutral through CO2 compensation. Sunweb Group travellers pay no extra costs, in contrast to the customers of many other tour operators. The company made CO2 compensation for flights, coaches, transfers and accommodations standard on all packages. ​ The prices of its package holidays remain unchanged. With this, Sunweb Group takes responsibility for minimising its CO2 footprint.
The compensation applies to all vacations by all brands under Sunweb Group in every country. This makes Sunweb Group one of the first large-scale travel organisations to make CO2 neutral the standard for all package holidays and to help its clients travel more sustainably.
Compensation for minimum one million travellers
Tim Van den Bergh, CCO of Sunweb Group, explained, ​ "We continuously try to improve the social, economic and environmental impact of everything we do. That is why we took responsibility for minimising the CO2 emissions of our vacations. We know that CO2 compensation is not the solution to climate change, but it is crucial that the travel industry takes action now. We hope that other partners and travel organisations will follow our example and take responsibility for their CO2 emissions." ​ ​ Sunweb Group forecasts that it will offset CO2 emissions for over one million travellers in 2020. "Our CO2-compensation program is the first important step towards tackling the most polluting part of travel packages and towards bringing sustainable change to the travel sector," continued Van den Bergh.
Calculating emission offset
The total CO2 emissions from a package holiday are calculated on four pieces: flights, coaches, transfers and accommodations. Sunweb Group then supports projects that offset CO2 by the same amount. By this process, the CO2 emissions from all passengers will be offset. At the end of 2020, the company will be able to announce precisely how many tonnes of CO2 were offset in this way.
Sustainability projects in India
The travel organisation supports renewable energy projects* in India. These projects reduce CO2 emissions on a large scale and provide renewable energy to thousands of people. For example, Sunweb Group supports windmill parks in Madhya Pradesh in central India and in Rajasthan in the northwest. Together, these projects reduce CO2 emissions by more than 350,000 tonnes per year and generate enough electricity for 76,000 Indian households.
*All of the projects that Sunweb Group supports are certified to the highest quality standards in the voluntary carbon offsetting market, such as the de Voluntary Carbon Standard.
Collaboration with ClimateCare
To carry out the CO2 offsetting, the travel group works with international partner ClimateCare. The company has more than 20 years of experience developing and implementing programs that reduce CO2 emissions on a large scale.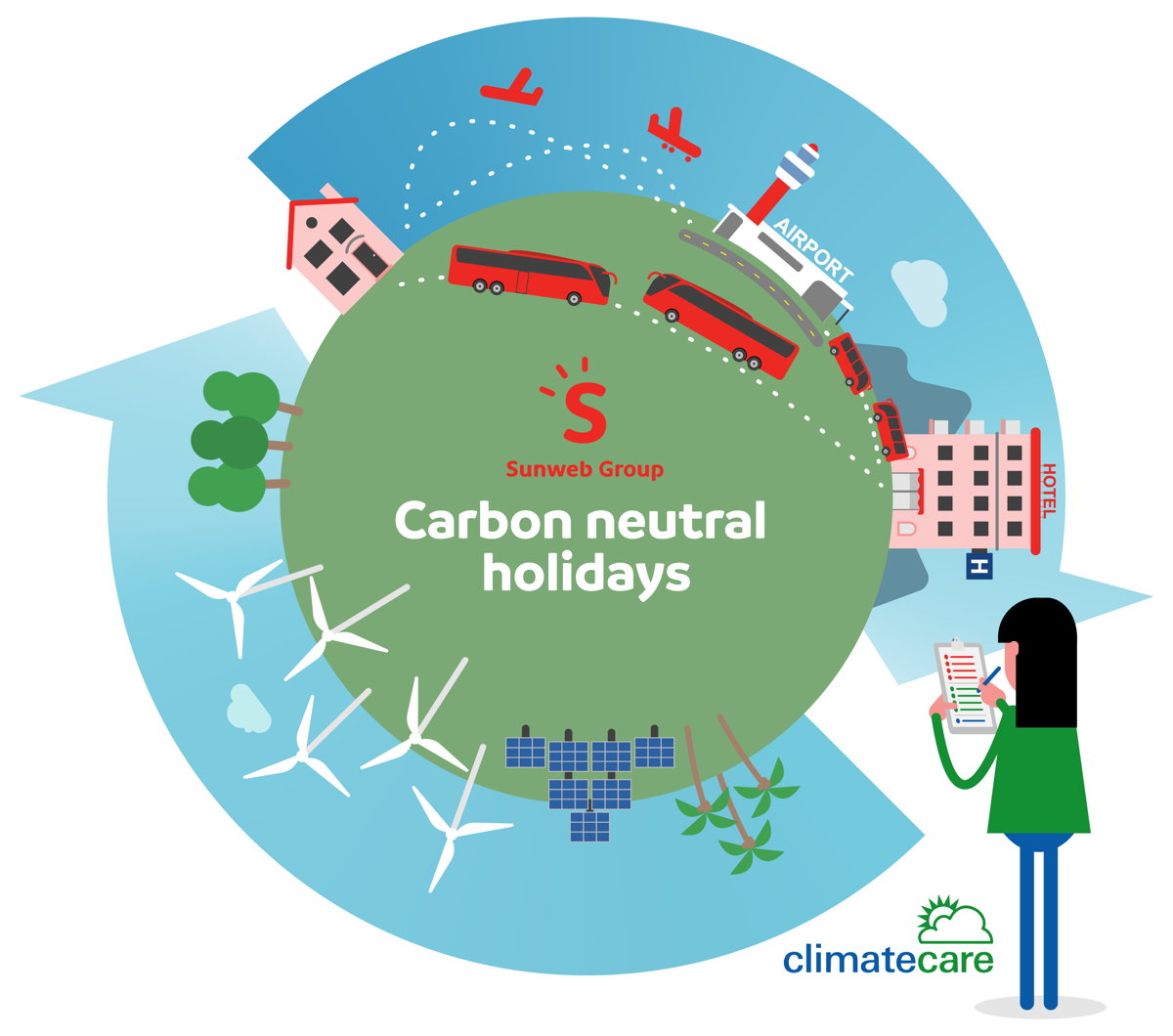 Press contact Sunweb Group

Tim Van den Bergh Director Sun and Beach holidays, Eliza was here & Specialties, Sunweb Group