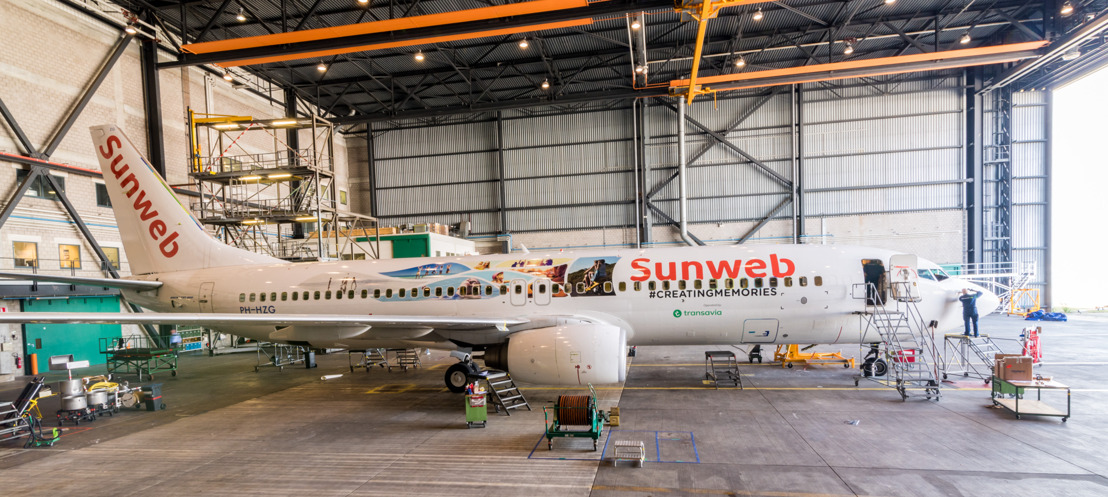 TRITON HAS SIGNED AN AGREEMENT TO ACQUIRE SUNWEB GROUP
Stockholm (Sweden), Rotterdam (Netherlands) 18 December 2018 – Funds advised by Triton ("Triton") have signed an agreement to acquire Sunweb Group ("Sunweb"), a leading European online tour operator. Terms of the transaction are not disclosed.
Founded 1991 in the Netherlands, and with more than EUR 600m in turnover, Sunweb serves ~1 million customers annually providing packaged holidays to more than 20 focal destinations across Europe and the Mediterranean. As an online tour operator, Sunweb combines the best features of the online travel agencies' asset light business model and the content quality and customer experience provided by traditional tour operators.
"Sunweb´s online tour operating model is a unique hybrid between traditional tour operators and online travel agencies. The value chain in travel is changing, and Sunweb has proven that its position and business model is resilient and winning in this complex environment. Directly sourced quality content sold directly to the consumer through Sunweb's own digital sales channels makes the company well position to benefit from the megatrends of growing travel and increased conversion to online," said Per Agebäck, Investment Advisory Professional, sector leader for consumer and advisor to the Triton Funds.
"We are pleased to welcome Triton as new majority owner of Sunweb. They have demonstrated deep sector knowledge of the travel space and is the right partner to the Company as we continue investing in digital capabilities and expand across Europe," said Joost Romeijn, founder of Sunweb, who will remain invested in the group.
Headquartered in the Netherlands and Switzerland, with additional sales offices in core source markets, the company retains leading European market positions in both winter sports and summer holiday offerings. Consisting of the five powerhouse brands; Sunweb Sun, Sunweb Ski, Eliza was here, Primavera and GoGo, Sunweb Group has approximately 500 employees and direct contracts with 6,000+ accommodations including hotels, apartments and resorts. Growing from core markets in the Netherlands, Belgium and France, the group has expanded into Denmark, Germany and the UK and continues to explore opportunities for geographic expansion.
"We look forward to actively supporting the management and employees as a stable owner by investing in and supporting the growth and development of the company. Our strong industry expertise, gained through other investments and strengthened by senior industry experts, will contribute in taking the company to the next level." said Peder Prahl, Director of the General Partner for the Triton funds.
On the sell-side, William Blair as investment banker and NautaDutilh as legal advisor acted as the advisors of Sunweb Group.
About Triton
The Triton funds invest in and support the positive development of medium-sized businesses headquartered in Europe, focusing on businesses in the Industrial, Business Services and Consumer/Health sectors.
Triton seeks to contribute to the building of better businesses for the longer term. Triton and its executives wish to be agents of positive change towards sustainable operational improvements and growth. The 37 companies currently in Triton's portfolio have combined sales of around € 12.9 billion and around 83,000 employees.
The Triton funds are advised by dedicated teams of professionals based in Germany, Sweden, Norway, Finland, Denmark, Italy, the United Kingdom, the United States, China, Luxembourg and Jersey.